GoDaddy Domain Transfer
Transfer your domain with ease.
Transfer a domain for just $9.99*
Already have an authorization code? If you already have your authorization code, enter your domain again, and then click Transfer. Your current authorization code should be valid. You can then enter your authorization code to complete the transfer.
Why transfer your domain to GoDaddy?
Did you know that GoDaddy has over 84+ million domains registered worldwide? This makes GoDaddy the global leader when it comes to domains. With that being said, reasons for wanting to transfer domains vary. Sometimes it's because your current domain provider isn't meeting your expectations when it comes to pricing, support, or the service you need and deserve. Or maybe you're just looking to consolidate your properties under one umbrella. Or maybe it's none of those things and it's simply time for a change. Whatever the reason for making the move, we can help make your domain transfer simple and painless.
GoDaddy Domain Transfer Features
Here are some of the great features you can expect when transferring your domain name here:
Domain Forwarding and Masking: Easily direct any domain name you own to your website and mask it if you prefer.
Domain Locking: With domain locking, you can prevent accidental or even intentional transfers of domain ownership, as well as from anyone redirecting your nameservers.
Total DNS Control: Manage your domain nameserver (DNS) records, FTP, sub-domains and your website from a single control panel.
Change of Registration: Reassign your domain name at any time (fee required) or change the contacts for your domain if you ever need to.
Status Alerts: Get instant alerts on the status of your domain any time your attention is needed.
What customers enjoy most
GoDaddy Domain Transfer FAQ
Friendly expert support is available 24/7 to answer your questions.
Call anytime. (480) 624-2500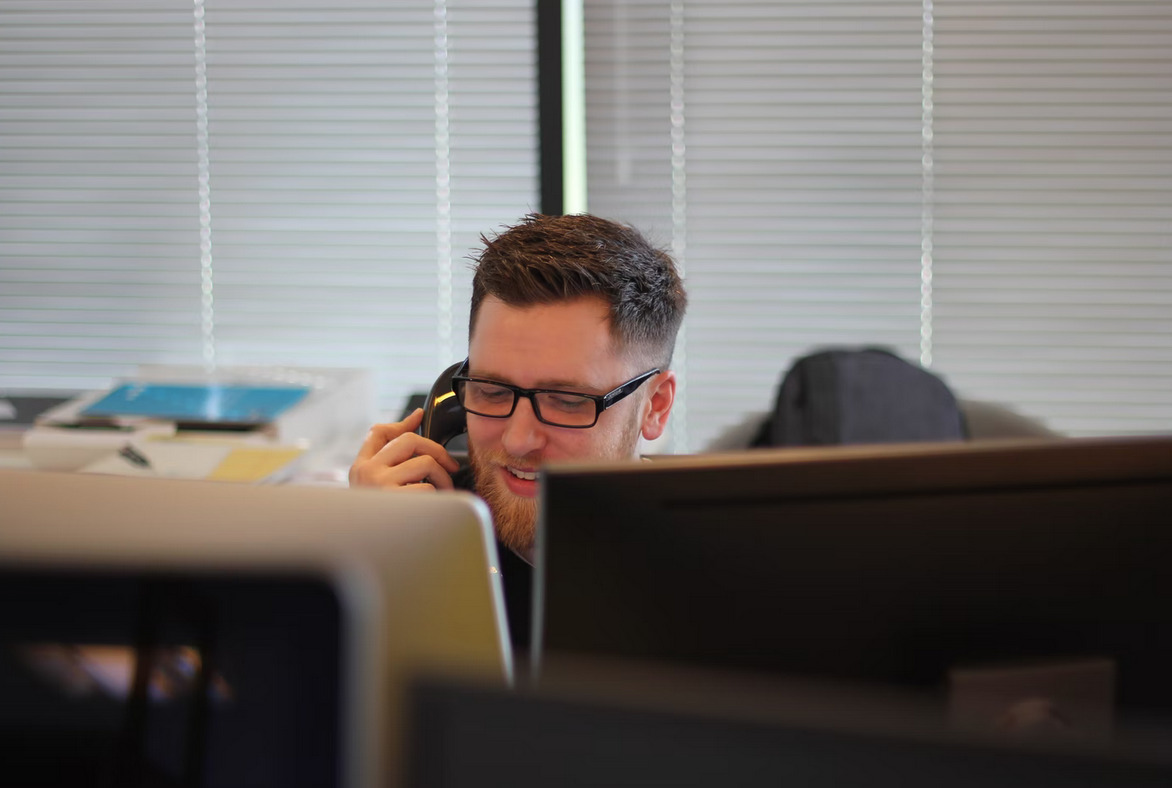 Start your GoDaddy domain transfer today.
*Pricing excludes applicable taxes and ICANN fees.